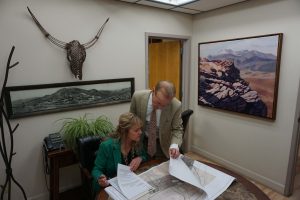 John J. Gezelin began practicing law since 1985 and has served the Northern Nevada communities for over 30 years. Mr. Gezelin is a preeminent attorney in the areas of business, real estate, and eminent domain law having over 30 years practicing in these areas.
At Gezelin & Associates, we pride ourselves in interacting and communicating directly with our clients. An attorney, not an assistant or secretary will be handling your legal or business matter. We believe that an attorney can more efficiently and cost-effectively achieve a client's goals of legal representation.
---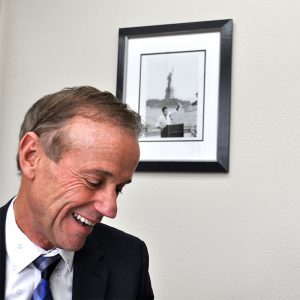 John. J. Gezelin –
Practicing law in Reno, NV
since 1989
In 1989 Mr. Gezelin began his private practice in Reno, Nevada. His emphasis has been on real estate law, eminent domain litigation and land use matters.
He has over 30 years of litigation experience and has appeared before courts of general jurisdiction in Nevada and California, the Nevada Supreme Court, Federal District Courts in Nevada and California, the Ninth Circuit Court of Appeals and the Federal Court of Claims.
Learn MoreLicensed in NV & CA
---
Debra L. Hanna, Paralegal
Ms. Hanna joined Gezelin & Associates in June of 2018. She is a graduate of the University of Nevada Paralegal Studies. She has extensive experience in work up of cases involving all civil litigation matters in State and Federal Courts, including bankruptcy matters from simple Chapter 7 and Chapter 13 filings through complex Chapter 11 reorganizations. Ms. Hanna is proficient in legal research in Westlaw, Lexis and Fastcase. Her work up of cases and research, including interviewing witnesses and investigative skills, significantly enhance the support level for Gezelin & Associates.